TSVI PREPARATION UNIVERSITY PROGRAMS
There are multiple paths you can take to gain the skills, experience, and credentials necessary for becoming a TSVI at both the bachelor's and graduate levels. Most graduate programs are offered online and scholarships are often available.
Explore the TSVI preparation programs offered at universities across the country below and find the program that's right for you!
The requirements for becoming a TSVI vary by state. Make sure to inquire about the state you want to teach in's requirements for teaching as a TSVI when you reach out to TSVI programs.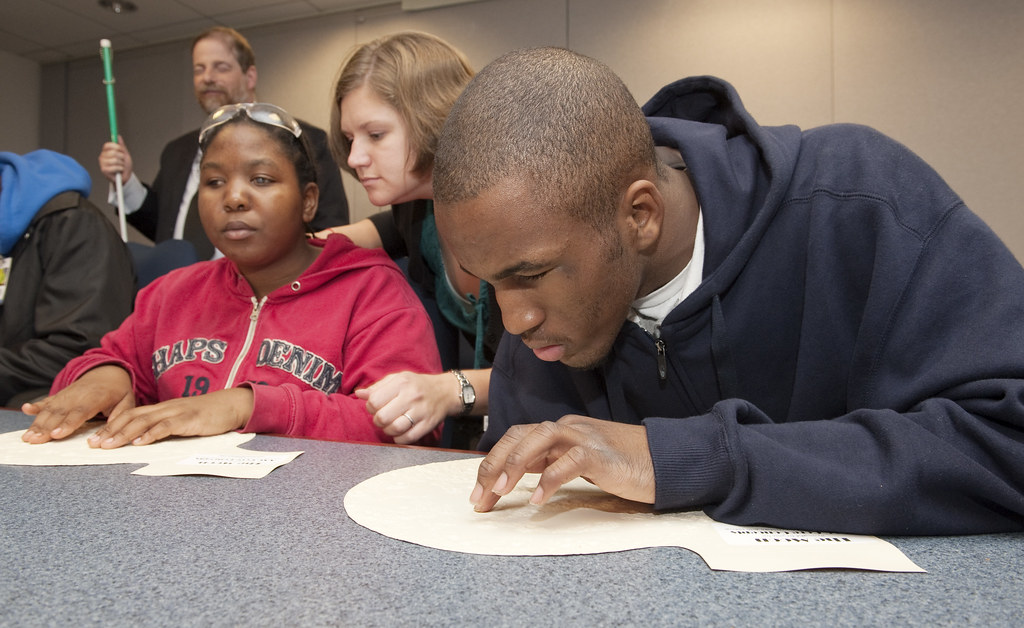 Explore TSVI University programs near you